Live with less depression, more purpose and joy. I can help you unravel bad feelings and cultivate a more positive mode of being.
Psychotherapist Can Help You Make Life Changes
Feeling anxious, depressed, or stuck in painful emotions? Repeating self-defeating behaviors? Disappointed in your personal relationships? Ricki Geiger is an experienced psychotherapist with decades of experience.. She can help you unravel difficult issues and make meaningful life changes.
Individual Psychotherapy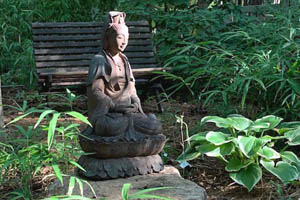 Are you feeling anxious, depressed, or stuck in painful emotions and uncertain about how to move forward?

Whether short term brief therapy or long term psychotherapy, I can help you unravel your issues, move to awareness and understanding and support you in growth to make the choices and changes you desire.
Couples Psychotherapy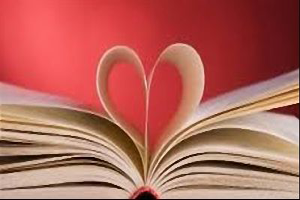 Does your relationship lack luster? Has communication broken down and you feel alienated or misunderstood? Over 42 years, I have successfully helped many dozens of couples bridge stuck emotional divides; speak the unsayable, heal resentments and rekindle love. As well, I help couples separate if that is best for both parties. Please call for availability.
Group Psychotherapy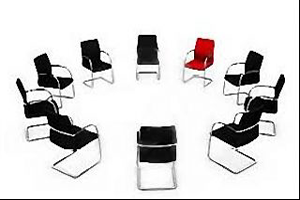 As a Certified Group Psychotherapist, I recommend group as an adjunct to individual psychotherapy when a client can benefit from the psychodynamic interaction with others. Giving and receiving feedback from peers enhances one's view of themselves, provides normalizing, repair and hope qualitatively different from individual therapy.
Process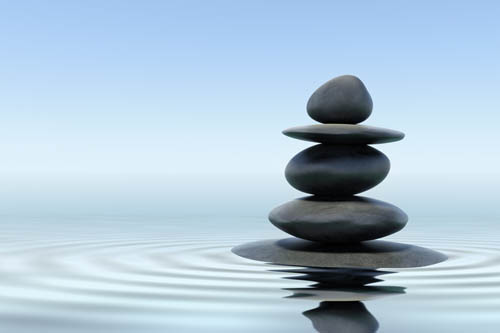 Together, we will explore behaviors, feelings and thoughts that overwhelm you, most often adapted in childhood to deal with difficult, less than optimal family environments. With a knowledge base of psychoanalysis, self-psychology, trauma-stress related theory and polyvagal theory you can begin to replace self-blame, self-loathing and self-alienation with self-caring and compassion. It is from self-compassion, that internal changes to negative thinking dissipate allowing for the possibility of more joy and a happier life.
Consultation & Training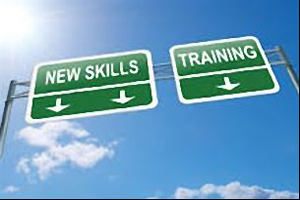 I offer individual and group supervision for individual, couples and group psychotherapy to therapists from a variety of disciplines. I provide decades of knowledge, support and direction from a psychoanalytic, object relations, modern analytic, Polyvagal Theory informed and practiced (Trauma Model), and relational self psychology perspective. Free 15 minute consultation provided.
Contact Me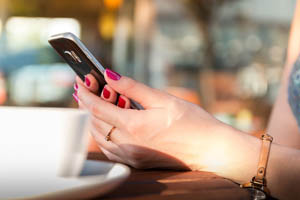 919-265-9002
rgeiger2@gmail.com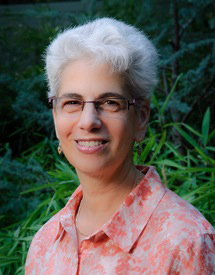 EXPERIENCED
COMPASSIONATE
EFFECTIVE
I CAN HELP!
If you are struggling with feeling unimportant, defeated, angry, stuck, hopeless, disappointment and other bad feelings…or you and your spouse/partner are having problems communicating or lack zest in your relationship I can help you unravel difficult issues and bring about meaningful change.

Together, over time, we can explore your conflicts and difficulties, both current and past, that create suffering and unhappiness. Feelings of self-blame, self-doubt, helplessness, self-sabotage and feeling undeserving can transform into self confidence and successful relating.

I combine decades of training with my blend of warmth, intellect, humor, compassionate questioning and a deep knowledge base to connect with your experience and help you make the changes you need to have a happy life.

Office Hours: Monday through Thursday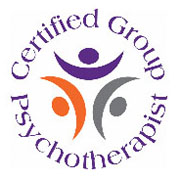 Recent Podcasts from Ricki
Listen to recent podcasts from Ricki
Can You Say No To Your Spouse?
•
Repeating Childhood Rescue Patterns in Relationships