I have years of training in psychoanalytic theory, systems theory, body-mind integration, codependence and mindfulness. Recently, I have studied with Terry Real of the Relational Institute about couples relationship therapy. I also have extensive knowledge and training in trauma, trauma-related symptoms and the effects on self and others in relationships. These new skills enhance my expertise and enable me to 'move' couples from a stuck place and work effectively with those in the throes of relationship conflict, crisis, imminent separation or divorce.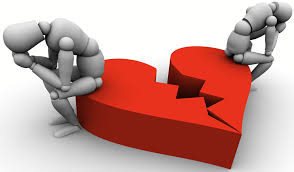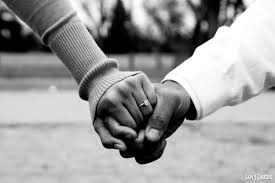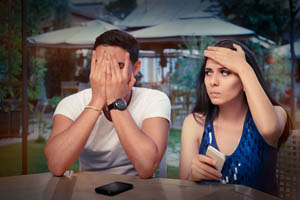 General Therapy Issues
Aging
Assertiveness
Communication Problems
Creativity/Artist Depression
Difficulty Managing Emotions
Difficulty Trusting Self and Others
Dissociation
Divorce Recovery
Eating Disorders
Fear of Abandonment/Fear of Engulfment
Future Focus: Worrying and Anxiety
Grief and Loss (loss of Pets too)
Inhibitions: Work, Creativity, Sexuality
LGBTI Issues
Maladaptive (Unhealthy) Attachment
Not Feeling "Good Enough"
Past Focus: Regret and Remorse
Power Struggles
PTSD/Traumatic Stress
Repeating Self-Defeating Behavior
Retirement
Self-Doubt/Self-Esteem
Self-Loathing
Sexual Identity
Spirituality/Forgiveness Issues
Transitions
Podcast – Can You Say No To Your Spouse?
To download this podcast, CLICK HERE.
Podcast – Repeating Childhood Rescue Patterns in Relationships
To download this podcast, CLICK HERE.