I have years of training in psychoanalytic theory, systems theory, body-mind integration, codependence and mindfulness.  I also have extensive knowledge and training in trauma, trauma-related symptoms and the effects on self and others in relationships, Polyvagal Theory.  Recently completed Introduction to Embodied Recovery for Eating Disorders (ERED).  These skills enhance my expertise and enable me to 'move' couples from a stuck place and work effectively with those in the throes of relationship conflict, crisis, imminent separation or divorce.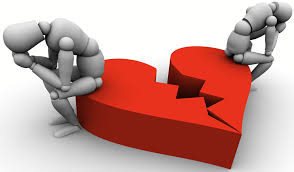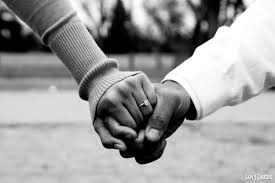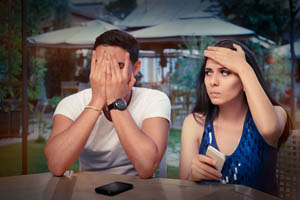 General Therapy Issues
Addictions
Aging
Assertiveness
Communication Problems
Creativity/Artist Depression
Difficulty Managing Emotions
Difficulty Trusting Self and Others
Dissociation
Divorce Recovery
Eating Disorders
Fear of Abandonment/Fear of Engulfment
Future Focus: Worrying and Anxiety
Grief and Loss (loss of Pets too)
Inhibitions: Work, Creativity, Sexuality
LGBTI Issues
Maladaptive (Unhealthy) Attachment
Not Feeling "Good Enough"
Past Focus: Regret and Remorse
Power Struggles
PTSD/Traumatic Stress/Anxiety
Repeating Self-Defeating Behavior
Retirement
Self-Doubt/Self-Esteem
Self-Loathing
Sexual Identity
Spirituality/Forgiveness Issues
Transitions
Podcast – Can You Say No To Your Spouse?
To download this podcast, CLICK HERE.
Podcast – Repeating Childhood Rescue Patterns in Relationships
To download this podcast, CLICK HERE.